bluetooth barcode scanner
Righto, bluetooth barcode scanners scans the barcode of product and sends the sales record wirelessly to the retail store management software. So, using pocket size Righto multiple persons can do the billing during rush hours without the need of having bulky computers at the counter.
A store keeper can capture losing sale due to non-availability of size, color in an item by scanning its barcode anywhere in the shop and checking the item information and different varieties of that item available at the store or at warehouse as Righto integrates with the retail management software.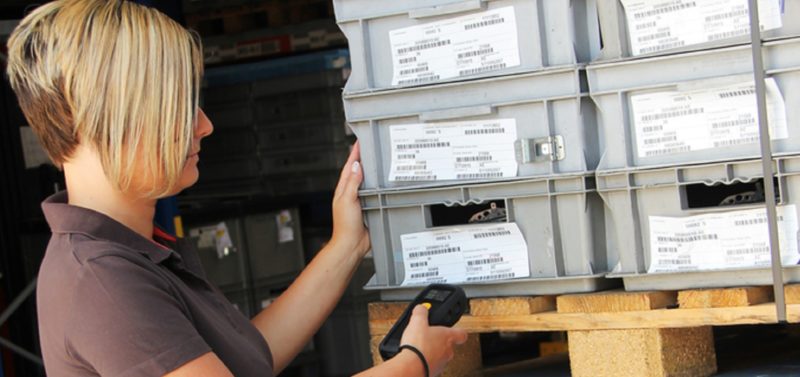 At the material receiving gate the guard can just scan the barcode of the invoice and barcodes of the boxes to inward the material without taking it to the computer.
Stock taking becomes very easy in a store by scanning the barcodes at the racks instead of bringing all the items to the computer.
With mini Righto the store keeper can scan the barcode of an item and customer can see the item details on his phone/tablet through the Android / iOS app.
With pocket size Righto, chemists no longer need to keep the bulky computer at the front desk and use that area to keep fast moving consumer goods to enhance sales.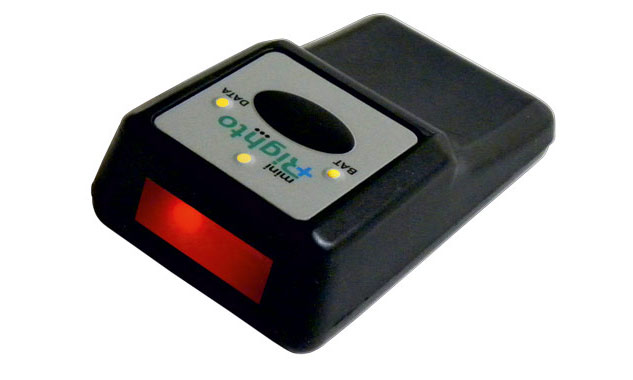 Battery operated Righto saves cost of multiple computers, wired barcode scanner and the power backups required in a busy pharmacy.
Service more customers per day
Righto not only scans the barcode of the items but also sends the sales record wirelessly to the computer with ERP software. So multiple persons can simultaneously bill and deliver the items which enables retailers to service more customers per day.
A retailer need not bring the item to the computer to scan the barcode but scan it near the drawer/rack to see expiry date, batch code, MRP, etc. on the display of Righto for efficient and error free delivering.